Karl Holm, City Missionary of New York

"Immigrant Who Made a Difference"

"I was sick and ye visited

me, I was in prison and ye

came unto me." Matt. 25:36

Norwegian Karl Holm, (1877-1960)

City Missionary of New York

His Majesty, King Haakon of Norway, appointed Karl Holm

Knight of St. Olav's Order, 1 st Class.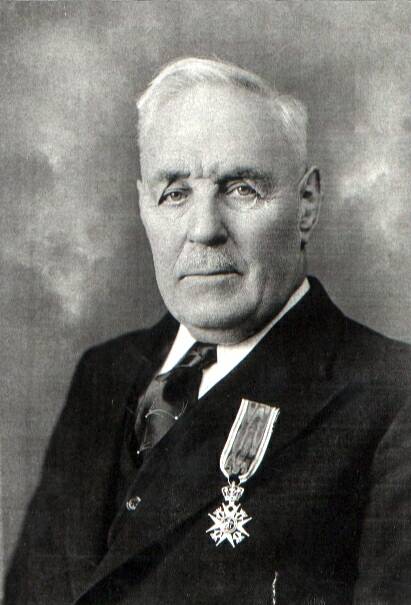 Copyright 2006-2023.  All Right Reserved.


This page was last updated: March 18, 2023
I have made this website in memory of Karl Holm whom I am very proud to say I am related to through my great grandmother Rakel and her husband Jakob whom was the brother to Karoline whom was married to Karl Holm. 

But more than that I am related to Karl Holm in Jesus Christ.  Karl Holm was my grandmother Ruth's uncle.  I hope that many will see what he did for Scandinavians in New York all those years helping them and leading them to God!

- Reidun Friestad